Your Veterinarians
on The Shore
Providing a wide variety of veterinary services for Centreville, Mid Shore & surrounding areas.
Make An Appointment
As alternative therapies have become more popular with pet owners, we have added a modality to the services we offer. We now provide the state of the art in Laser Therapy in conjunction with traditional medicine and surgery to help improve outcomes and to give us additional options for treating our patients. Please contact us if you are interested in learning more about whether Laser Therapy could benefit your pet.
Contact Us
Welcome To
Centreville
Town & Country
Animal Hospital
When you choose the veterinarians at Centreville Town & Country to be your pet care partner, you can be assured your pet is receiving compassionate veterinary care from experienced pet care providers.
About Us
Meet our Team
Shop Online For
Everything Your
Pet Needs
Use our online pharmacy to purchase your pet's food, medication, or refill medication. We deliver right to your door. Safe, fast, and convenient.
Our Online Pharmacy
After Hours Pet Care
We have partnered with GuardianVets to provide you after-hours veterinary care support!
We understand your pet's health doesn't follow a 9-5 schedule. Our goal is to provide you with the best customer service possible and always be there for you when you need it.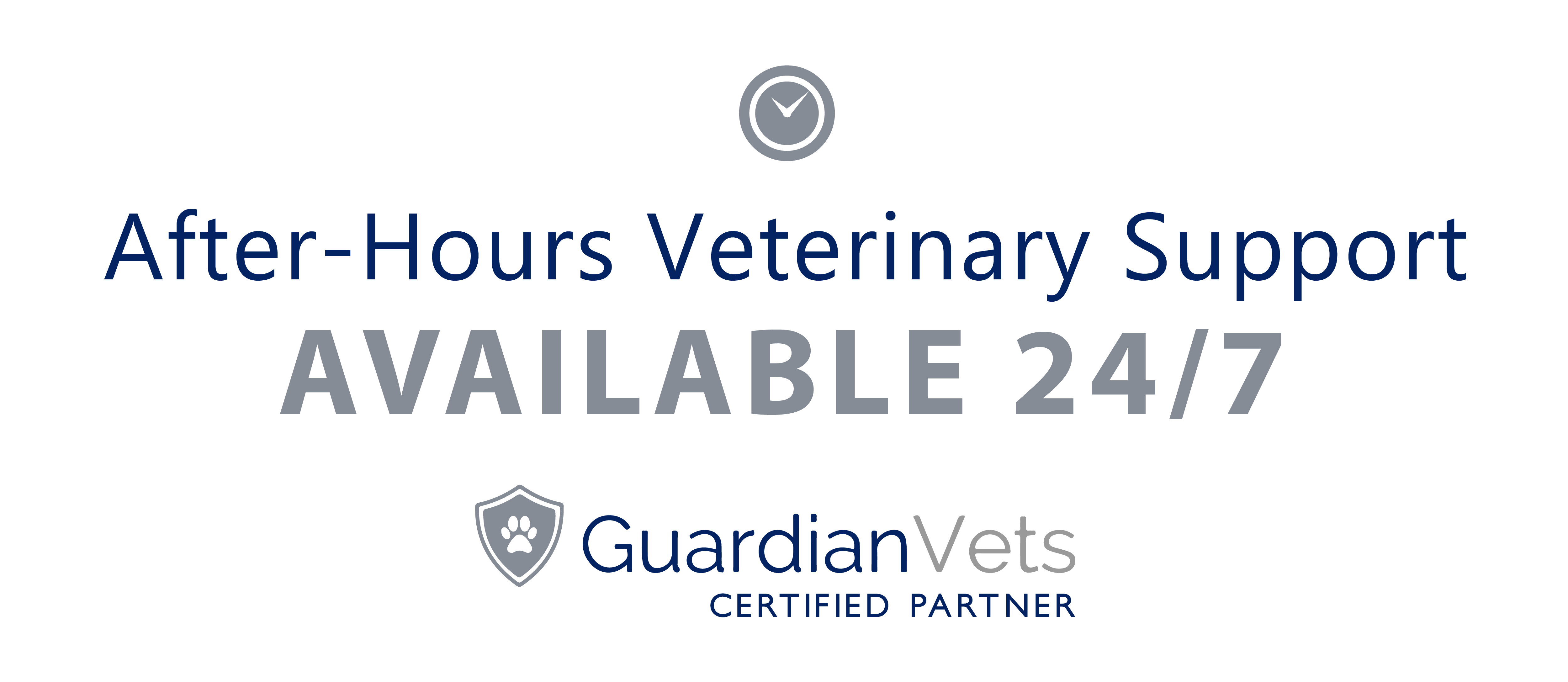 Have a Question? Need to book an appointment?
Connect with us and one of our team members will be happy to assist you.
210 E. Water St.
Centreville, Maryland 21617
Phone: 410-758-0738
Fax: 410-758-3424
Text: 888-484-3078
Email: tcahmgt@gmail.com
Make An Appointment
Hours:
Monday: 7:30am – 5pm
Tuesday: 7:30am – 5pm
Wednesday: 7:30am – 5pm
Thursday: 7:30am – 5pm
Friday: 7:30am – 5pm
Saturday: Closed
Sunday: Closed